After an over night stop off with our friend Cristina in Casta del fels after a late night flight  – Our first port of call was Cristina's home town Verges, Cataluna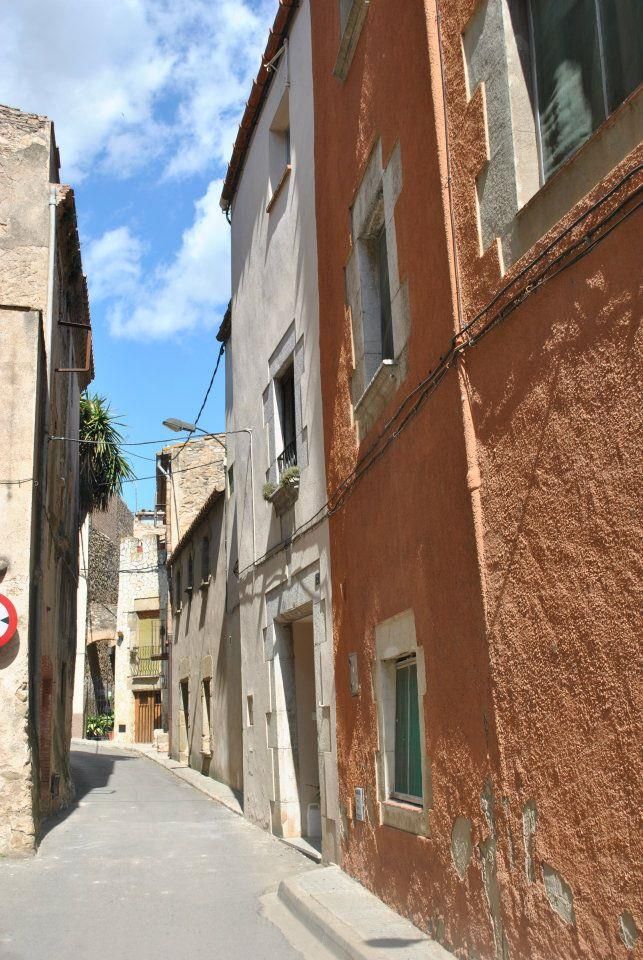 Can you see the little archway ahead over the river? The doorway up there is where Cristina is going to have here Creperie! Super exciting – look forward to visiting on a return visit – a beautiful old building
a lovely walk around the village – on one of the only days of sunshine
the three of us took a day trip to Gerona – a very pretty city – we wandered around the narrow streets, and climbed up to the Jewish gardens
remember to bring your walking shoes to Gerona – Cobbled streets & climbs galore – but so worth it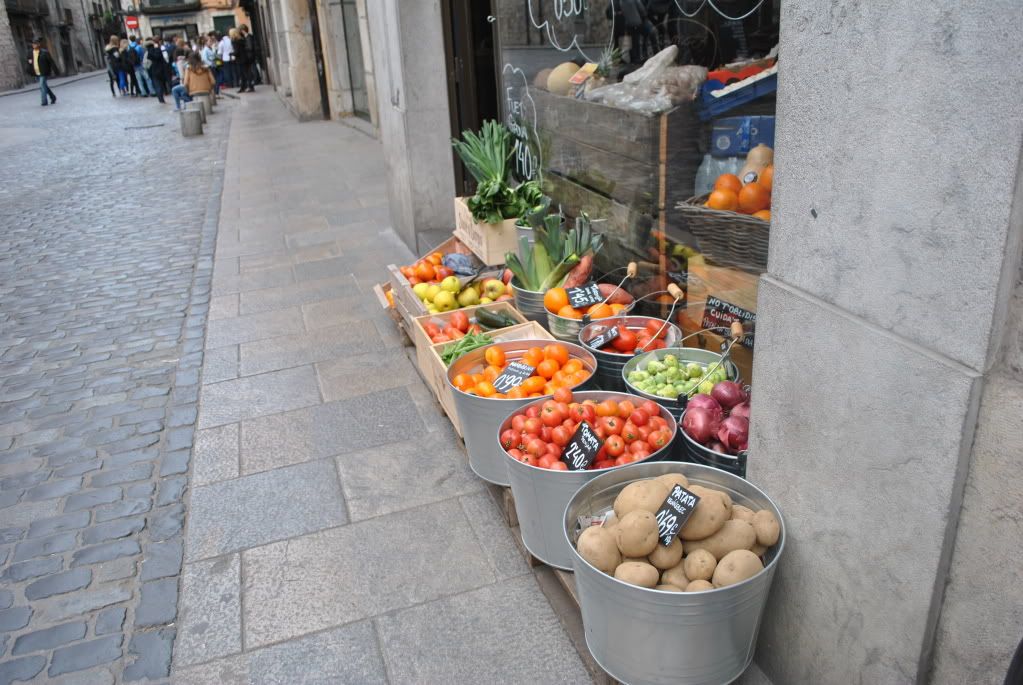 wine, in barrels, for next to nothing – AND it was perfectly good table wine!
yes we HAD to buy some Empo Rda in the middle at the bottom there
Get a load of those prices Mr Vat & Mr Duty UK – Their wine costs less for the public to buy, than our Vat & Duty! Pah….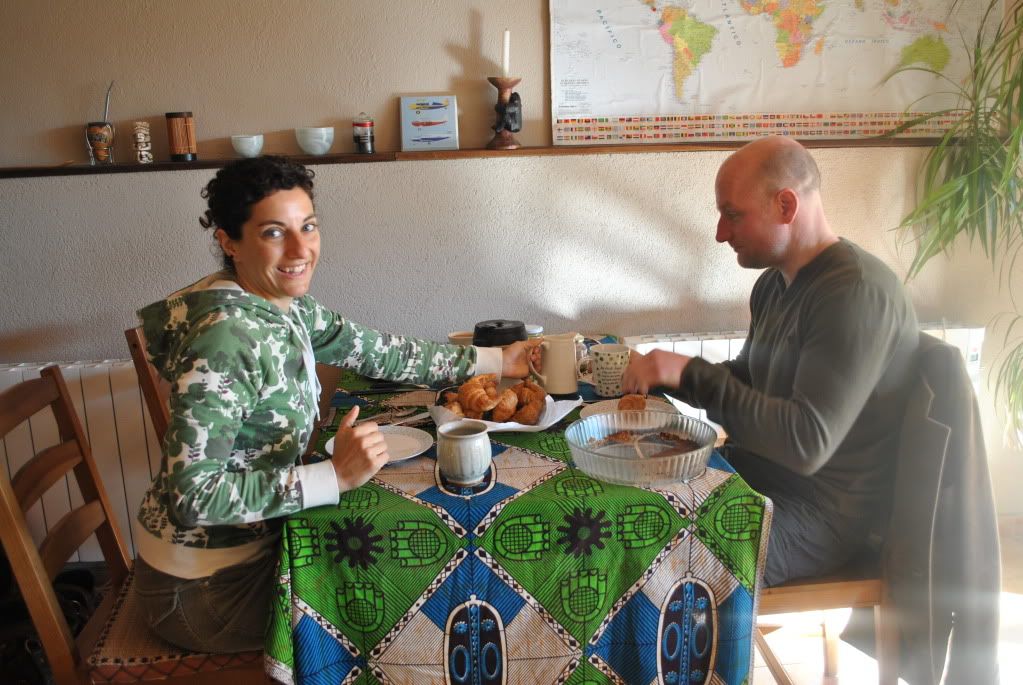 One of the charms of Verges are the shops, popping to one side of the apartment for fresh meat, and across the cobbled roads too pick up some breakfast – Yum! Thanks for the hospitality Cristina & Polca 🙂
and we still have Gombren & Albelda to come 🙂